Storage Services
A Secure Storage Service for your London Removal
A move encompasses many aspects that people are familiar with. Even if you have never undergone a removal you will be aware of the sort of things that are done such as packing items, placing them in boxes, carry furniture, transporting things in vans and trucks, and so on. These are the main aspects of a move that have to be carried out and they can be tough. You need to be prepared for all of them, have enough time and the right materials, be patient, strong and careful. If you do all of this though, then your removal will go smoothly.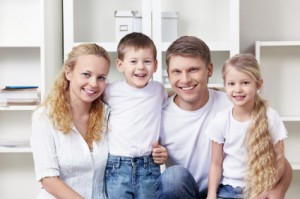 However, there are some aspects of a move that are overlooked and unknown, but the can be just as vital, with one of these being storage. Having access to a secure place to put your things can make a huge difference and help make the process easier. It can be essential for some moves but you won't be aware of this. If you are unsure about storage services, as you don't know what they entail or if you need them, read on and learn about London Removals.
When you call us on 020 8746 4366, you can speak with our operators. They will fill you in on everything you need to know about our storage solutions. They can give you the details of what you can use them for and help you hire them. They can help you get the perfect container for you, and the right deal. Our free quotes ensure you acquire what you need and for a great storage service price.
Our storage facilities will be useful for your move for a number of reasons. They can allow you to store packed items in advance of the move so you can begin early, as well as enable you to gradually move goods into your new address. You may not have as much space in your new abode, so you can leave extraneous items here. Our storage facility can be best used in the case of a delay. If you are unable to move directly from your home to another, then you may need somewhere to put your things in the meantime. This can occur if your new residence is being decorated, repaired, built, etc, if the current tenants have not yet vacated, if you are away, etc.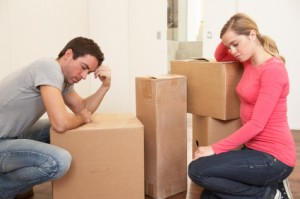 We have a wide range of storage units for you to choose from so you can have the best experience. You can select from lockers for small goods to self storage units capable of fitting all of your things. You will be able to access your unit at any time, so you will always be able to collect or deposit items. There is also no limit to how long you can hire one of our containers, so you can use it just for the day of the move or for years beyond. You can use and arrange your self storage unit to your liking, so you get the support you desire.
We take the security of your goods very seriously so we strive to have the securest storage facilities. Each unit is built to withstand intrusions, leaks, harmful weather, harsh temperatures and more. Only you will have the key to your unit so no one else can access it. We have professional security guards patrolling the area and stationed at every entrance and exit at all times. Cameras, alarms, barbed wire and more are in effect to dissuade thieves and vandals.
We aim to provide the best storage services in London, so call us now on 020 8746 4366 and discover what we at London Removals can offer you.