Removal Companies
Aiming to Surpass All Other London Removal Companies
If you are considering a move or about to be underway then you will know about all the challenges you face. You will have to a pack sort and pack countless goods, carry large objects, arrange transportation, storage and much more. All of this can be too much but if you have from top removal companies then things can go well. We are an expert removal firm in London that can provide everything you need, so contact London Removals on 020 8746 4366 today.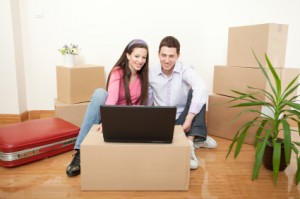 As soon as you call, we will we will showcase what removal companies can do for you. Our operators are standing by and they will be able to give you all the information you need. We will run through the moving process, telling you what to do, how to do it, and giving you useful advice. This is one of the things we pride ourselves on, as other moving companies may be more interested in getting you to purchase their services rather than helping you. We hope our free information and guidance helps your move go well.
Any relocation company can provide you with all the services you need and in this regard, we are no different. One of the things you will desire from a moving firm is support with packing. This is the most longwinded step of a move, but it cannot be rushed as it puts your belongings at risk. We can send out team of movers to your address who will be able to assist with sorting and moving items. We will also provide all the packing material and boxes that you will ever need so you are assured that your goods will be safe.
Our firm knows that the main aspect of asking help from moving company is gaining access to transportation. Handling your own packing is something you may be comfortable but it is unlikely you will have suitable vehicles to get things from A to B. That is why we can deploy our proficient drivers to your address who can carry and collect all of your goods. Lifting heavy items such as furniture is no easy feat and that is why we will assist you in this area. We can get things in and out of your building, on and off transport and to your new address.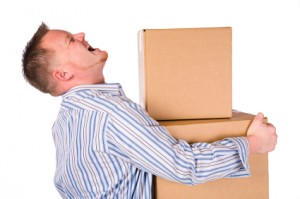 We aim to surpass other London moving firms by hiring the best staff. A move is an important moment in your life that you want to be taken seriously and you would expect the same from the movers who assist you. You demand people who will carefully handle your goods so that nothing is broken and no one is injured. You know flexible support and friendly assistance is necessary for a move to be successful and we agree. All of this will be provided by us because we hire the best staff that are skilled, accredited, experienced amiable.
No matter what campy you hire for your move, you want the best deal. We assure this by offering free quotes. Some businesses may offer flat rates and packages but not us. We let you choose what you need, when you want it, and then you pay accordingly. You don't have to commit to your quote so you can pass if it doesn't suit you. We will not pressure to hire any of our services and you can gain the info about moving and us for no cost.
London Removals aims to surpass all London removal companies, so call us today on 020 8746 4366 to see how we do that.