Man with Van
Man with Van: Your Solution to a Successful London Removal
Tackling a home or business removal is no easy feat. You will find yourself tasked with many chores and challenges that will test your strength, patience and energy. You will face many errands starting with planning your move, in which you buy what you need, create a schedule, etc. You then need to pack all of your goods and this can be tough, because you have to sort and enfold every object you own and place them into suitable containers. Carrying boxes and your furniture can be a nightmare and potentially dangerous for you and the item. Tackling this without thrower strength of experience can be disastrous. You will also need to have suitable vehicles at the ready to transport all of your goods.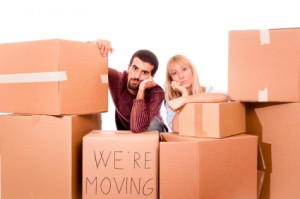 If you want to simplify this process then help is at hand. We at London Removals can provide everything you need with our Man with Van service. Our movers can be deployed to your address and help with everything you need. This process enables you to have access to someone with the power, knowledge, resources and more, so you can complete your move without any problems. To learn more about out van and man service, call us on 020 8746 4366 and read on.
Our operators are standing by to allow with you and they can give you all the details on our man with a van facility. They will tell you in detail how we can deploy skilled removal expert who can come to your address and tackle your relocation. He can help with packing, heavy lifting and more, before transporting everything in his vehicle. If you like the sound of what you hear, you can request a free quote. This will enable you to see if we offer exactly what you need and at a great price. If you are unsure about the deal then you don't have to commit, and you can request an alternative quote.

A man with a van will come to your address and help with every task. He will first help with the packing of your goods by aiding you in sorting them. He will have brought all the necessary packing materials so each good can be safely enfolded to keep them secure, clean and dry during the moving process. Our movers will be able to help carry goods safely from your abode and place them in your new address later.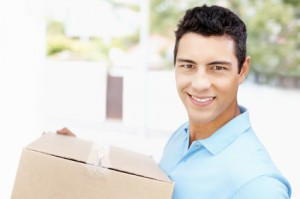 The latter part of Man and Van enables you to safely and swiftly have your goods transported to your new address. This is the quintessential aspect of a move, so we have you fully covered. Our man with van will load each item gently onto his vehicle and fix them down. He will drive directly to your new address so you things arrive on time. He will then help to unload your good, and place them inside.
The man aspect of this service is represented by our skilled team. We hire many top movers who can assist you with your relocation. The staff we send to you will be experienced, strong and knowledgeable so the job can be carried out fully and properly. We only hire friendly and trustworthy people so that you will know your goods are safe in their hands. Feel free to ask our staff questions about the move and any requests you have.
The man with van service we at London Removals offer is great for small removals and will ensure that the process goes to well. To learn more about us and to get your free quote, call us now on 020 8746 4366.