Removals
Helping You with Your London Removals
Moving home is a difficult challenge fraught with many chores. The process can take countless hours, as you try to plan everything carefully, obtain all the packing materials you need and book all the relevant services. Then you have to go through all of your belongings, wrap and box them up. Then you have to carry these heavy boxes and your furniture through the building, on and off vehicles and then into your new address. This is not an easy feat, especially if you lack the knowledge, strength and resources to tackle these chores. If you want your removal to go smoothly, without worrying about the stress, back breaking labour, time constraints or cost, then you should call London Removals today on 020 8746 4366 and we can assist you.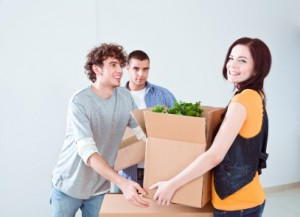 We are a top removal firm based in London. We exist to support you in all moving matters starting when you contact us. Over the phone, we can give you advice on your home move to make things simpler. We can tell you about the process in detail to give you more confidence. Ask us any questions about the moving process and your skilled operators will be able to give you the right answers. With this free support, you can tackle your removal yourself or learn what you need from us.
Over the phone, we can also go into more detail about the services we offer. We can handle everything such supplying packing materials and storage facilities. We can also need a team to assist with packing, carry boxes and furniture and transport your goods. You can freely select from any of these services for your move because we are flexible and accommodating. You hire our removals services by telling us what you want and when you want it, and then we can supply a free, no obligation necessary quote. This will reflect you desire and show a great price. You do not have to agree with it, but if you do, we can get to work immediately.
Our staff are all professionals who have the proper skill and comprehension of removals. Each one is accredited and trained, so they can carry out all moving task fully and successfully. They are also trustworthy so you should have no worries about them handling your goods. They are other for you, so they will answer any questions you have, work when you need them and be open to changes and requests.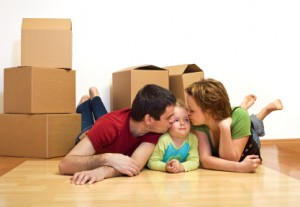 The removal services we carry out can begin over the phone when you order packing materials from us. We can supply you with as many boxes and wrapping, as you need, with the latter including polystyrene, tissue paper, clothe and bubble wrap. You can also book storage units with us, in which you will gain access to a unit where your goods can be safely placed during a move. You can hire the unit for as long as you like and will have access to it at any time.
Our main London moving services start with packing. Our team can sort your goods and make a checklist to prevent things being lost. They will then wrap up items and have them placed in boxes so all of your goods will remain safe, clean and dry. Our removals team can then carry these boxes along with furniture to wherever you need it, inside or outside of a building, as well as on and off vehicles. We also have various moving vehicles in which our drivers can transport your goods swiftly to your new address.
For a simple, stress free and successful London move, call up London Removals today on 020 8746 4366.