The Ultimate Guide For Students Moving To London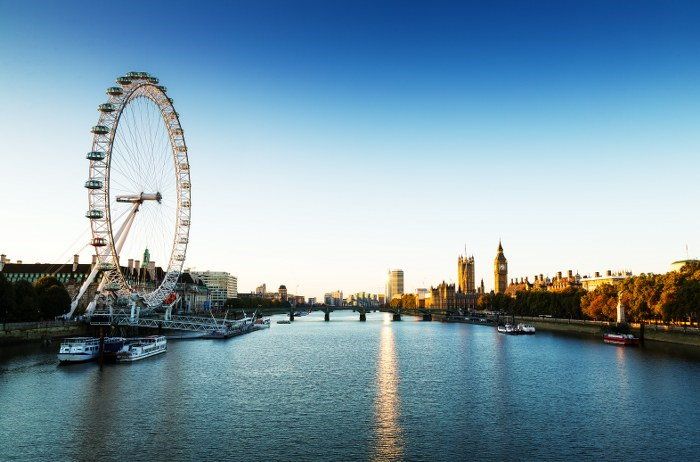 The dreaded days of high school have come to an end and now you finally have the freedom of choice to pick where to spend the next phase of your education. You should be aware that London offers some of the best universities and colleges. Of course you are, in fact, you are planning on a relocation to there as you read this. Moving to London might fill you with anxiety as you will be unaware of what to expect; after all, it is a vast city with numerous possibilities and options on offer for education, entertainment, dining, drinks, etc. But don't let stress dictate your move. You can do so much better when you think clearly, so calm down and read this thorough guide that will help the beginning of your student life.
• Find the right university / college
London offers you a number of universities and colleges – London City University, the University of Greenwich, Imperial College London, and London School of Economics, just to name a few – so do your research and see which one you find most appealing and which one you will fit in best. Of course, first you have to get accepted, but if you are good enough, that is only a formality.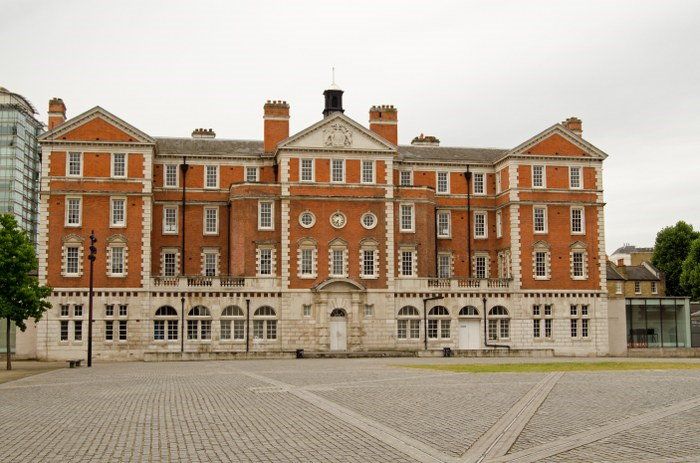 • Find the right area
After you find the university you want to study at, it's time to find a place to live in. If you don't want a dorm room, then you should look for housing around your university of choice. Yes, London's transport system makes no university unreachable, but you should still find a place in the vicinity just in case. A shared house option is always a good idea if you find the proper roommates, otherwise look for a sensible landlord and get a flat you can afford.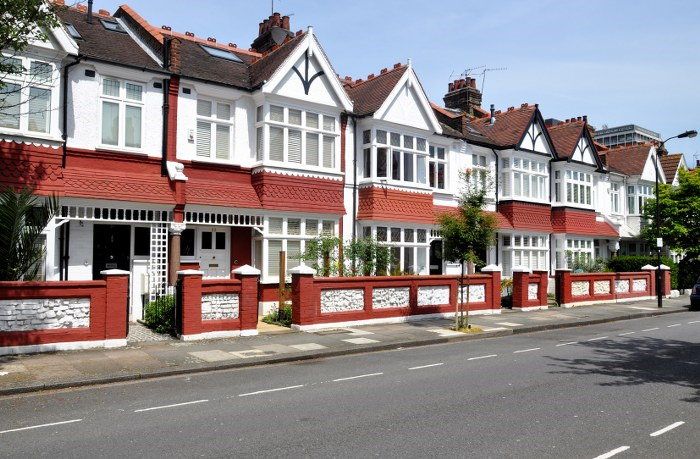 • Learn the transport
You will have to learn all about London's transport – tram, bus and tube (a.k.a. the London Underground). London's transportation system is one of the best in the world and will give you a comprehensive variety of choices, and all that you need is to learn the best spots and the best links for wherever you need to go. The Underground's network will get you to any part of the city in no time, so no option is taken from you.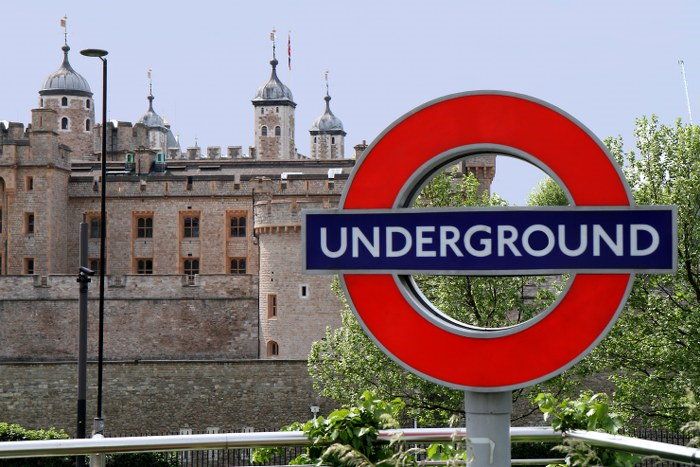 • Learn the restaurants / pubs / nightclubs
If you thought you had a lot of options so far, then now you will see what moving house to London will really present you with. There is a huge assortment of restaurants, pubs, and nightclubs to choose from and in each of them you will find great food, drinks, and company. London's nightclubs are some of the finest in Europe and there is a variety of genres for every music fan. You can go to Club NME to see all the indie fans, to the Zoo Bar for some retro fun, Tiger Tiger for a refined R&B night (yes, it is an oxymoron, but they make it work), and many, many others.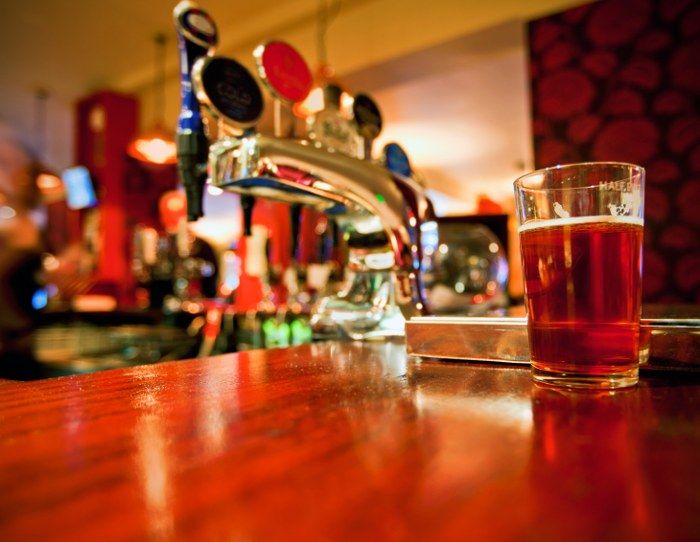 • Meet the people
And once you have done all of the above, it's time to make friends and see what student company in London will give you. Make friends and create a community around yourself and live life as a student at its fullest, surrounded by interesting people that share your tastes and goals, and eventually no door will be closed to you.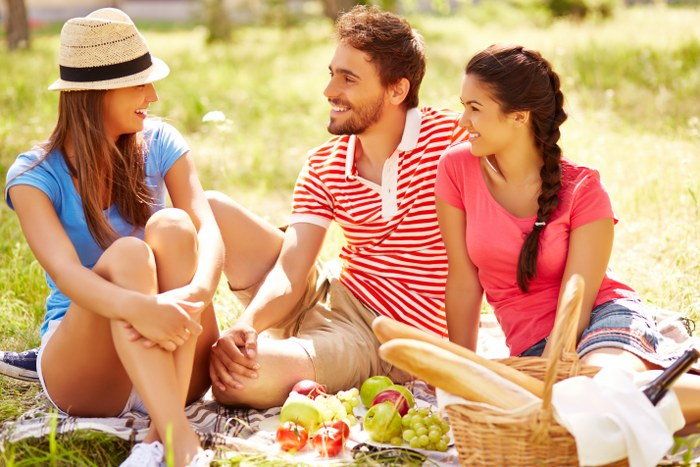 Life as a student in London may sound intimidating at first, but once you get acclimatised to the city and its people you will see how wonderful it can be here. You can start making that moving checklist and looking for moving vans, free of the stress that accompanies a typical relocation – the big move only seems scary, but it is merely just another step in your life and once you make it, you will learn to make the best of it.